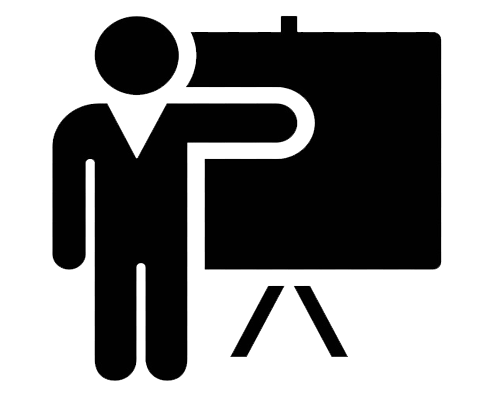 Principles Forecasting and Demand Management Education Program
Why do you need to earn the APICS FDP Designation?
Now more than ever, especially in a difficult economy, it is imperative to have a better handle on the operations and what drives it, good forecasts & plans. The result can equal millions of dollars added to the company's cash flow and bottom line.
The APICS FDP Program/Designation?
Much of the success of enterprise planning and decision making depends on the formulation of accurate forecasts. Forecasting permits firms to establish performance measurements for customer service, plan the level of total inventory investment, choose between alternative operating strategies, and develop assumptions about the stability of the business to respond to the future needs of the marketplace. This one-day workshop will focus on Forecasting and Demand Management.
At the KnoWerX Education Pvt Ltd,  we offer training brought to your location, saving you travel costs and expanding training opportunities to include employees that would otherwise be unable to travel. Our emphasis on improving your company's demand planning, forecasting, and S&OP methods and processes will have an immediate impact on your company. KnoWerX senior educators will use their wealth of real-world experience to provide valuable education for empowering employees, uniting departments, gaining consensus, minimizing inventory and improving customer fulfillment & retention during any market condition. Plus, it is geared towards professionals of all levels!