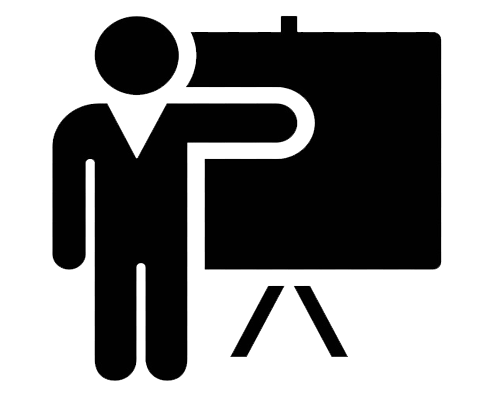 Certified SCORP Training
Introduction
The Supply Chain Operations Reference (SCOR) model is the world's leading supply chain framework, uniquely linking business processes, performance metrics, practices and people skills into a unified structure. Companies that apply SCOR have the following documented benefits:
Average operating sales income improvement of 3%

Typical inventory turn improvements of 20%

30% faster system implementations with 30% more functionality
Make plans to attend a SCOR Professional Training to learn how to optimize your supply chain! During this program, you will develop actionable steps to improve supply chain processes and management by learning from real-life examples and projects.
Attend this session to learn the standardized language of supply chain and how to:
Use SCOR to identify and solve problems in your supply chain

Identify and support organizational learning goals

Improve supply chain efficiency from a process and cost perspective

Organize a typical SCOR project

Implement well-defined and repeatable processes
Objectives
Rank at the top of their industry group in shareholder value

Average operating sales income improvement of 3%

Outperform competitors in all major supply chain indices

Faster system implementations by 30%, with 30% more functionality

Inventory turn improvements of 20%
Benefits
Increase the speed of system implementations

Improve business agility

Accelerate business process effectiveness

Improve inventory turns

Support organizational learning goals

Improve overall operational performance
Trainer
Sathiyamurthy, Shanmugam
Tulsyan, Ravindra
| | | | | | |
| --- | --- | --- | --- | --- | --- |
| CITY | START DATE | LAST DATE | TRAINING TITLE | DISCOUNT DATE | LAST DATE |
| Bengaluru | 13-Feb-20 | 15-Feb-20 | APICS SCOR-P CR | 04-Jan-20 | 24-Jan-20 |