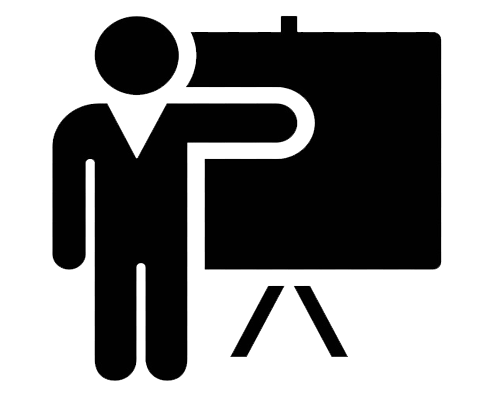 KnoWerX Customized Trainings
Corporate training is the methodology of providing learners, internal and external to your association, with the skills, knowledge and learning need to be successful. The main objective of these trainings, is to accelerate employee productivity, with a focus on the business objective.
Training isn't just important to any company, it is vital.
Improved productivity and adherence to quality standards.

Employees develop skill sets that allow them undertake a greater variety of work.

Improved ability to implement and realise specific goals outlined in a company's business plan.

Increased ability to respond effectively to change.
Having a strong and successful training strategy helps to develop your employer brand and make your company a prime consideration for graduates and mid-career changes.

Your commitment to training will obviously be transmitted to the career marketplace, including job seekers and recruitment professionals, by means word of mouth and positive feedback by current and past employees.

Increasingly, your company will be recognised by recruitment professionals who seek to place ambitious candidates within your organisation partly on the strength of your company's reputation (employer brand) – and the strength and quality of your training.

Your company reputation for training will also be built through those educational establishments which advise and guide promising talent towards the job market.
The main objective of these standard training is to cover an area of interest in a most comprehensive way. These are excellent to develop the workforce for a well-rounded knowledge without any intention of preparing for certification exams.