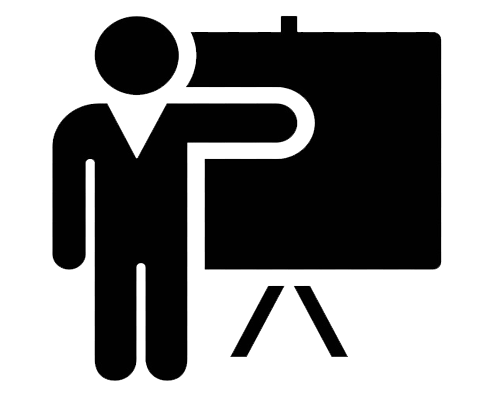 CSCP Certified Supply Chain Professional (CSCP)
Introduction
From manufacturing to service, in business and consumer markets, the increasingly important role of effective supply chain management affects all organizations.
By giving you a truly end-to-end view of supply chain, CSCP will ensure you effectively integrate supply chain activities, units and resources, bring value-maximization of entire supply chain.
Objectives
To understand how successful supply chain management adds value to an organization

To evaluate the process constraints and choices within global logistics to establish a plan linked to overall strategy

To learn how to develop a supply chain strategy which aligns with corporate strategy

To understand natural dynamics within the supply chain and the strategic importance of purchasing and supplier relationship

To explore how to design, plan, execute, control, and monitor supply chain activities

To learn the innovative information technologies enabling collaborative commerce and global visibility in supply chain management
To attend training at 50% discounted rate, please contact us for APICS CSCP Bundle Pricing.
To conduct training at your company premisis or at your preferred location, contact us for discounted rates – +91 7738926464