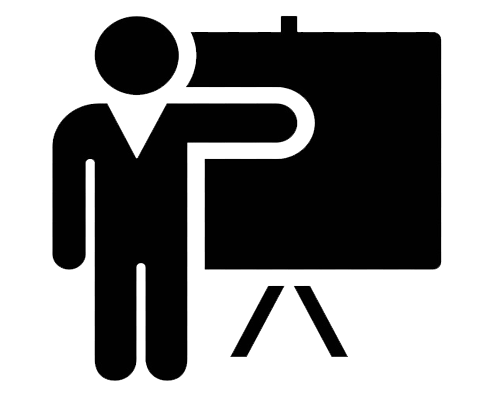 Certified Logistics, Transportation & Distribution (CLTD)
Introduction
The APICS Certified in Logistics, Transportation and Distribution (CLTD) program is the premier logistics educational program that provides a comprehensive body of knowledge that sets the global standard for logistics best practices for professionals in the logistics, transportation and distribution industries.
Objectives
To understand how successful logistics, transportation and distribution adds value to an organization

To learn how to develop a logistics strategy which aligns with corporate strategy

To explore how to design, plan, execute, control, and monitor supply chain activities
Benefits
Opportunities – A CLTD designation helps you to stand out of the crowd and increases your professional value.
Transformation – Innovate and bring positive changes to your organization thereby transforming it to global standards
Stay updated – Be up-to-date with the leading logistics trends and advancements in the industry globally.
Trainer
Kumar, Sathya Narayanan
Padliya, Piyush
Sathiyamurthy, Shanmugam
Tulsyan, Ravindra
SANKHE, ROSHAN
| | | | | | |
| --- | --- | --- | --- | --- | --- |
| CITY | START DATE | END DATE | TRAINING TITLE | DISCOUNT DATE | LAST DATE |
| Online | 04-Jan-20 | 29-Mar-20 | APICS CLTD OL | 06-Dec-19 | 20-Dec-19 |
| Mumbai | 21-Jan-20 | 25-Jan-20 | APICS CLTD CR | 20-Dec-19 | 03-Jan-20 |
| Chennai | 04-Mar-20 | 08-Mar-20 | APICS CLTD CR | 07-Feb-20 | 21-Feb-20 |
| Online | 04-Apr-20 | 28-Jun-20 | APICS CLTD OL | 06-Mar-20 | 20-Mar-20 |