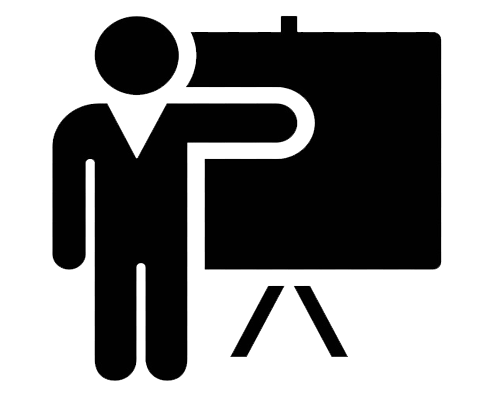 Certified Logistics, Transportation & Distribution (CLTD)
Why do you need to earn the APICS CLTD Designation?
The APICS Certified in Logistics, Transportation and Distribution (CLTD) program is the premier logistics educational program that provides a comprehensive body of knowledge that sets the global standard for logistics best practices for professionals in the logistics, transportation and distribution industries.
The APICS CSCP Program/Designation?
To understand how successful logistics, transportation and distribution adds value to an organization

To learn how to develop a logistics strategy which aligns with corporate strategy

To explore how to design, plan, execute, control, and monitor supply chain activities

To evaluate the process constraints and choices within global logistics to establish a plan linked to overall strategy
To understand natural dynamics within the supply chain and the strategic importance of inventory and warehouse management
To learn the collaboration between different logistics, transportation and distribution techniques to provide maximum profit to the company