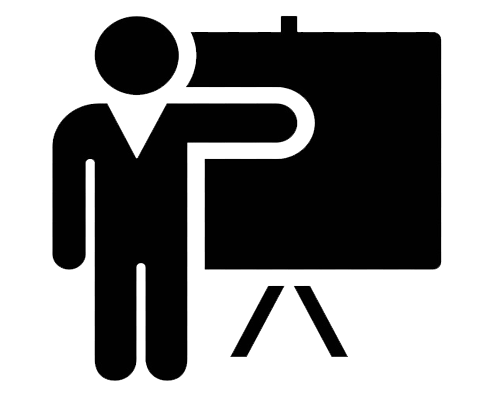 Certified in Planning And Inventory Management – Training
Introduction
The APICS Certified in Planning And Inventory Management (CPIM) program is recognized worldwide as the standard in planning and inventory control, one of the most critical functions within an organization for reducing costs and achieving a competitive edge. Follow these steps and you are on your way to advancing your internal operations career with the APICS CPIM designation. Through the CPIM preparation and exam process, you will gain knowledge, learn skills and best practices required to execute, control and improve all of the internal operations within the four walls of your company.
Objectives
INCREASE – Your Knowledge of Production and Inventory Management.

MAXIMIZE ROI – On the systems and technologies within your organization

MASTER – The skills you need to effectively improve internal operation
Benefits
Learn from an experienced instructor who provides expertise, insights and one-on-one guidance.

Network, share experiences, and discuss topics with a diverse group of internal operations professionals in your area.

Stay on track to earn your certification with a structured learning experience.
Trainer
Balasubramanian, Raju
Gadde, Rahul Ramchandra
Kumar, Sathya Narayanan
Padliya, Piyush
Sahai, Gopal
Tulsyan, Ravindra
Unde ,Mayuresh
| | | | |
| --- | --- | --- | --- |
| CITY | START DATE | END DATE | TRAINING TITLE |
| Online | 05-Jun-21 | 29-Aug-20 | APICS CPIM Part 2 OL |