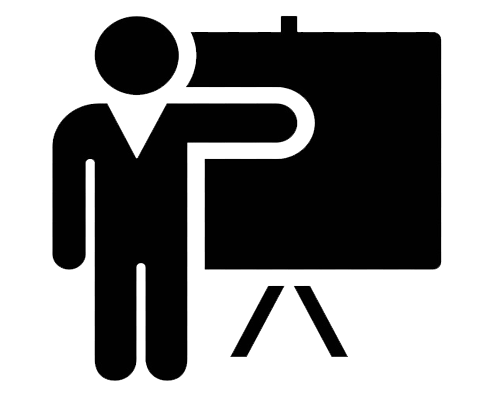 Principles of Sales & Operation Planning (S&OP)
Why do you need to earn the APICS S&OP Designation?
In today's complex marketplace, effective planning and performance metrics are critical for success. A successful S&OP process integrates financial, marketing and operational planning to create overarching strategic plans for the business. APICS provides forward looking programs that will prepare you to collaboratively participate in the S&OP process.ore.
The APICS S&OP Program/Designation?
The APICS Principles of S&OP seminar provides managers and planners a comprehensive review of the principles and functions of S&OP. Attendees will participate in exercises and discussions on the elements of data collection, demand and supply planning, and conducting the pre- and executive S&OP meetings. 
The presenter will lead attendees through sales and marketing planning, resource requirements planning, distribution planning and more.