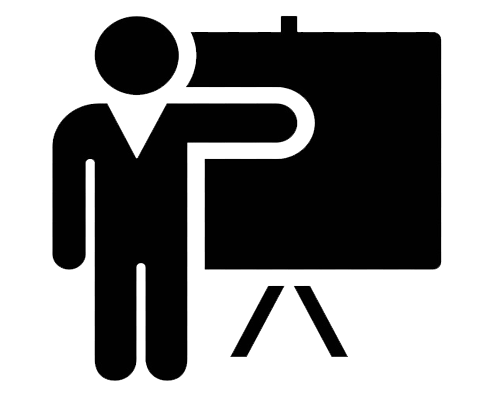 Principles of Inventory Management (PIM)
Why do you need to earn the PIM Designation?
Participants are introduced to essential vocabulary and skills in identifying and applying the basic principles of inventory management. The questions of what to stock are addressed through an examination of current and evolving technologies of inventory management.
The APICS PIM Program/Designation?
Managing inventories is a very important task. Inventories account for an enormous portion of a firm's cash expenditure, ranging anywhere from 10 percent to as high as 60 percent or more. Failure to effectively manage inventories can result in excess costs that drag down company profitability and create mismatches between what is available and what customers really want. TWO-day workshop will focus on the purpose and function of inventory and inventory replenishment management. 
At the KnoWerX Education Pvt Ltd, we offer training brought to your location, saving you travel costs and expanding training opportunities to include employees that would otherwise be unable to travel. Our emphasis on improving your company's Inventory Management, Demand Planning, Forecasting, and S&OP methods and processes will have an immediate impact on your company. KnoWerX senior educators will use their wealth of real-world experience to provide valuable education for empowering employees, uniting departments, gaining consensus, minimizing inventory and improving customer fulfillment & retention during any market condition. Plus, it is geared towards professionals of all levels!