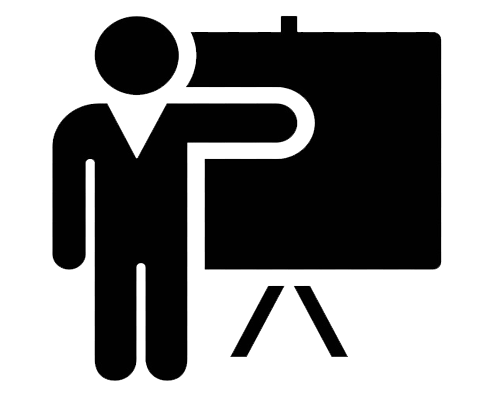 Principles of Materials Requirement Planning (MRP)
Material requirements planning is a set of techniques that uses bill of material data, inventory data and the master production schedule to calculate requirements for materials. Time-phased MRP begins  with the items listed on the master production schedule (MPS) and determines
the quantity of all components and materials required to fabricate those items

the date that the components and material are required.
Time-phased MRP is accomplished by exploding the bill of material, adjusting for inventory quantities on hand or on order, and offsetting the net requirements by the appropriate lead times. At KnoWerX Education Pvt Ltd, we offer training brought to your location, saving you travel costs and expanding training opportunities to include employees that would otherwise be unable to travel.
Our emphasis on improving your company's Inventory Management, Demand Planning, Forecasting, and S&OP methods and processes will have an immediate impact on your company. KnoWerX senior educators will use their wealth of real-world experience to provide valuable education for empowering employees, uniting departments, gaining consensus, minimizing inventory and improving customer fulfillment & retention during any market condition. Plus, it is geared towards professionals of all levels!
Each individual will gain 8 points for CPIM, CSCP or CLTD certification maintenance.